We strive to provide an exceptional customer experience, every time.
Our wonderful customers are the reason we're in business. Here are some of the great things they've said about us.
We'll do everything we can to make sure you're a satisfied customer, too!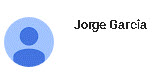 At Gresham Ford, they know what their doing. Just ask their Service manager, Cher Marlow, she is at the helm, at all times. Our vehicles are always in tip top shape. Her team, the service guys, they've taken care of of our transportation needs for a long, long time. Jorge Garcia


Honest and fair priced!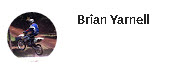 Scott and the team in the Gresham Ford Quick Lane are great. They just get it, and make every visit easy. Thanks a bunch!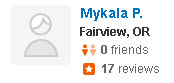 For years, I've taken my vehicles to the Gresham Quick Lane for oil changes (first one is free!), tire rotations, general inspections, and for the first time this summer, buying my first car. They are incredibly helpful and truly go the extra mile for every customer. Never a bad attitude or carelessness. All of the shop and Quicklane mechanics are very thorough and efficient. If you come in for service in the morning, you'll be taken care of extra quick before the rushes. The Quicklane is also open late, till 10PM! AND they service every make and model – you don't have to own a Ford to get the Ford family treatment. For flexibility and customer service that can't be beat, head to the Gresham Quick Lane.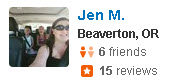 Wow!  I went in yesterday needing my headlight bulbs replaced.  Not only was the customer service friendly and professional, but they were FAST!  Even with a pretty full lobby, I was in & out in under 45 minutes, and for way less money than I expected!
thank you!